Robert Mueller's Neighborhood
Jeffery Epstein Does Neck Excercises
Details

Written by

The Dean of Fool U

Category: Memes with Articles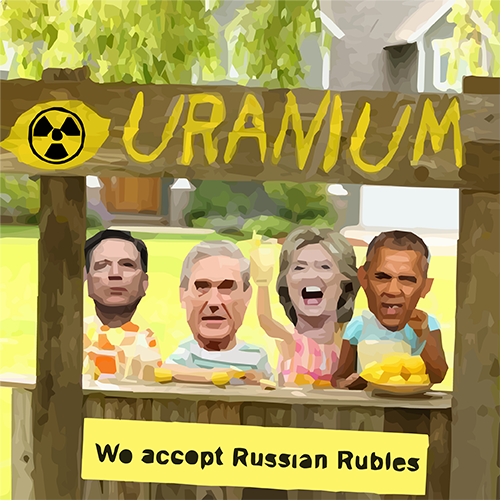 It is okay if the left sells uranium to Putin. No big deal.



Details

Written by

The Dean of Fool U

Category: Memes with Articles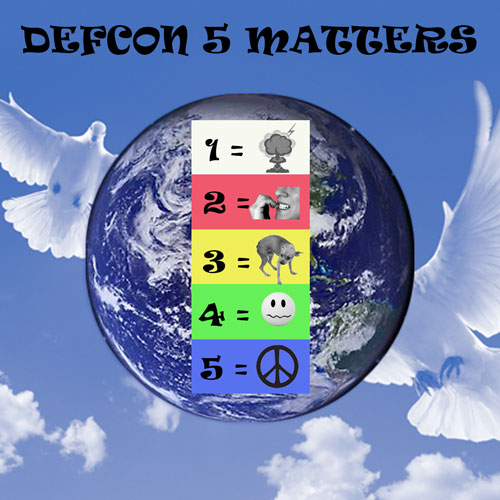 The defcon system of America was downgraded from defcon 3 to defcon 5 as a direct result of the outcome of the American 2016 election. The new president elect, Donald Trump's foreign policy is just simply more peaceful than Obama's foreign policy. The issues which created the Defcon 3 situations was because the Obama administration deep state had been busy with the task of warmongering in collusion with globalists on Russia's borders for years. The globalists goals has always been about money.
Details

Written by

The Dean of Fool U

Category: Memes with Articles

Obama works for globalists, not Americans, and has been busy trying to exploit America's resources and labor by making them accessible to foreign corporations without due process. This is evident when he was making promises to the U.N. about America's willingness to participate in the globalist plot, and said (Los Angeles Times, 2016) "make sure the benefits of such integration are broadly shared and that the disruptions — economic, political and cultural — that are caused by integration are squarely addressed."
Details

Written by

The Dean of Fool U

Category: Memes with Articles